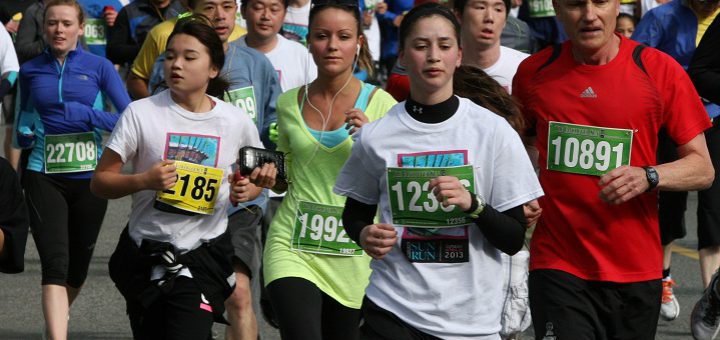 Welcome to Our 10k Training Plan Section
Here you will find a plethora of 10k training plans to suit all running abilities and target race times. Like our 5k training plans the 10k training plan is tailored to a particular target race pace and time. This will help you achieve the level of fitness required to get you to where you want to be.
It can be a long and arduous road following an arbitrary training that has no real clear goals or methodology. Following a structured training plan that has clearly defined training components that are tailored to your current level and time aspiration, will help you train smarter to achieve your goals.
Select a 10k Training Plan to get Started
10k Training Plan Components
Whichever 10k training plan you are using, the sessions within the plan will be tailored specifically to help you achieve your target time. For 10k training, the sessions will consist largely of the following components:
Easy Runs – nice gentle paced recovery run where you can enjoy the scenery. These will vary in length but expect 30-45 minutes as standard depending on which 10k training plan you are following.
Speed Interval Training – are integral to any 10k training plan. These speed sessions will vary between 400m, 800m and 2km reps and will be set around your required race pace.
Hill Sessions – hill sprints for improving running strength and form. See our Hill Sprints and Kenyan Hills training page for some examples.
Fartlek Sessions – time-based derivative of speed interval training.
Tempo runs – a key addition to your 10k training plan, tempo runs generally consist of three components: 1 mile warm up run, 3-5 miles at or above target pace, 1 mile warm down run.
Long Runs – the 'time on your feet' run. For 10k training this doesn't really need to be any longer than twice the 10km distance. So expect long runs of 12 miles (20km) but this can be down to personal choice as long as it's slow and steady.
Rest – Rest is a vital part of any training plan – don't overlook the importance of recovery.