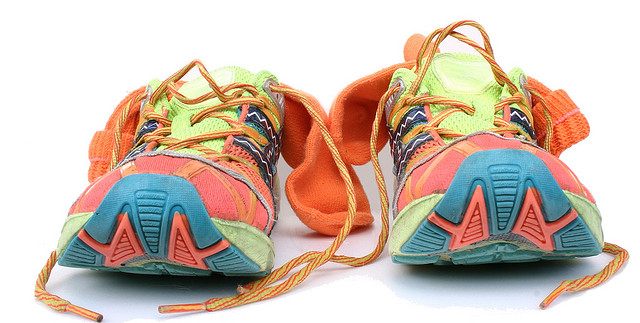 Our training plans are individually created relative to your current ability and aspirational race pace. They'll help you understand how to run faster, get stronger and achieve your target time.
It doesn't matter if you are running your first 5k race or your 100th 10k, it helps to have a bit of structure to work with rather than following generic training plans.
If you have a particular goal or new personal best time in mind, some focused training that is tailored to your specific target pace can really make the difference and give you the platform to achieve your ambitions.
The training plans listed below are devised in accordance with a particular training pace so it's important that you select the right plan for your current ability. To help, please take a moment to read our guide before starting one of our training plans (opens new window).
This will advise you on some of the key training components that are involved in each plan, such as speed sessions, easy runs, and tempo runs. We advise you incorporate all of these components into your training as they all play a part in helping you to understand how to run faster and realise your target time.
Ready to start? Select one of the 5k, 10k, or Half Marathon training plan options below:
Example Training Sessions